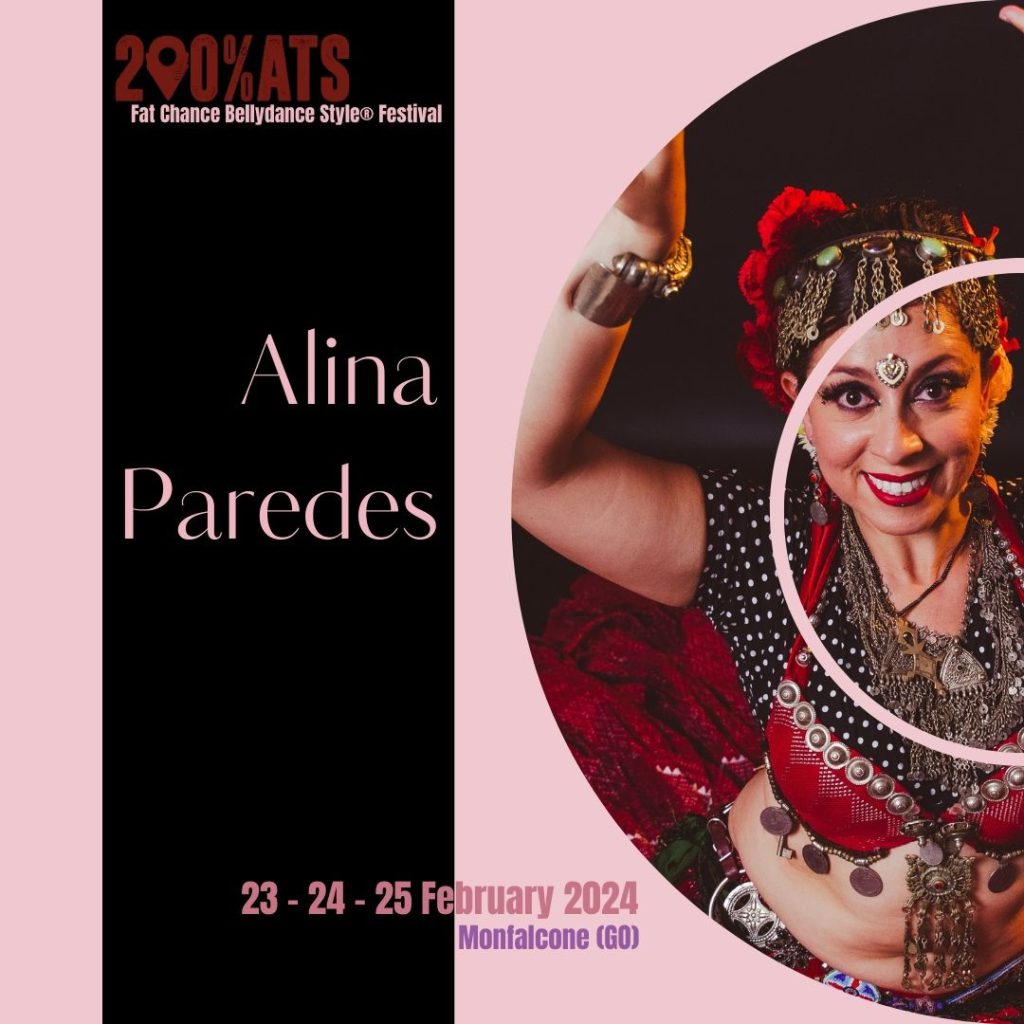 ALINA PAREDES
With the goal of promoting both FCBD® and Tribal Fusion as art forms Alina produced, taught and performed at various dance events in Mexico, the United States, Costa Rica and Spain.
Always sharing her work from the heart.
As well as making significant efforts to stay up to date directly with the creators of these styles.
She is currently working as a Strategist, Social Media Manager and Assistant to the Director, Deanna Freeman , at FatChanceBellydance®University
FatChanceBellyDance Style University
Alina was selected among many applier in the Call for Artist and we feel very honoured to have her in the team.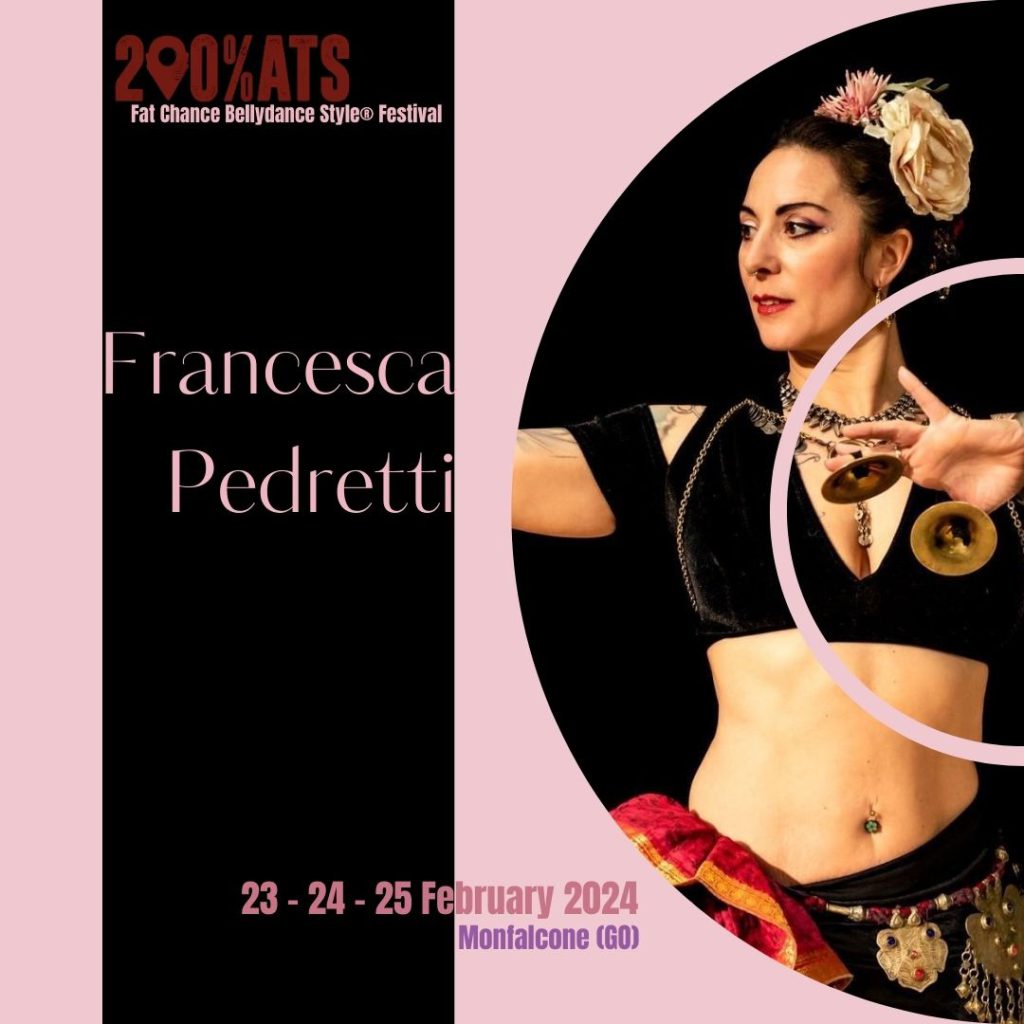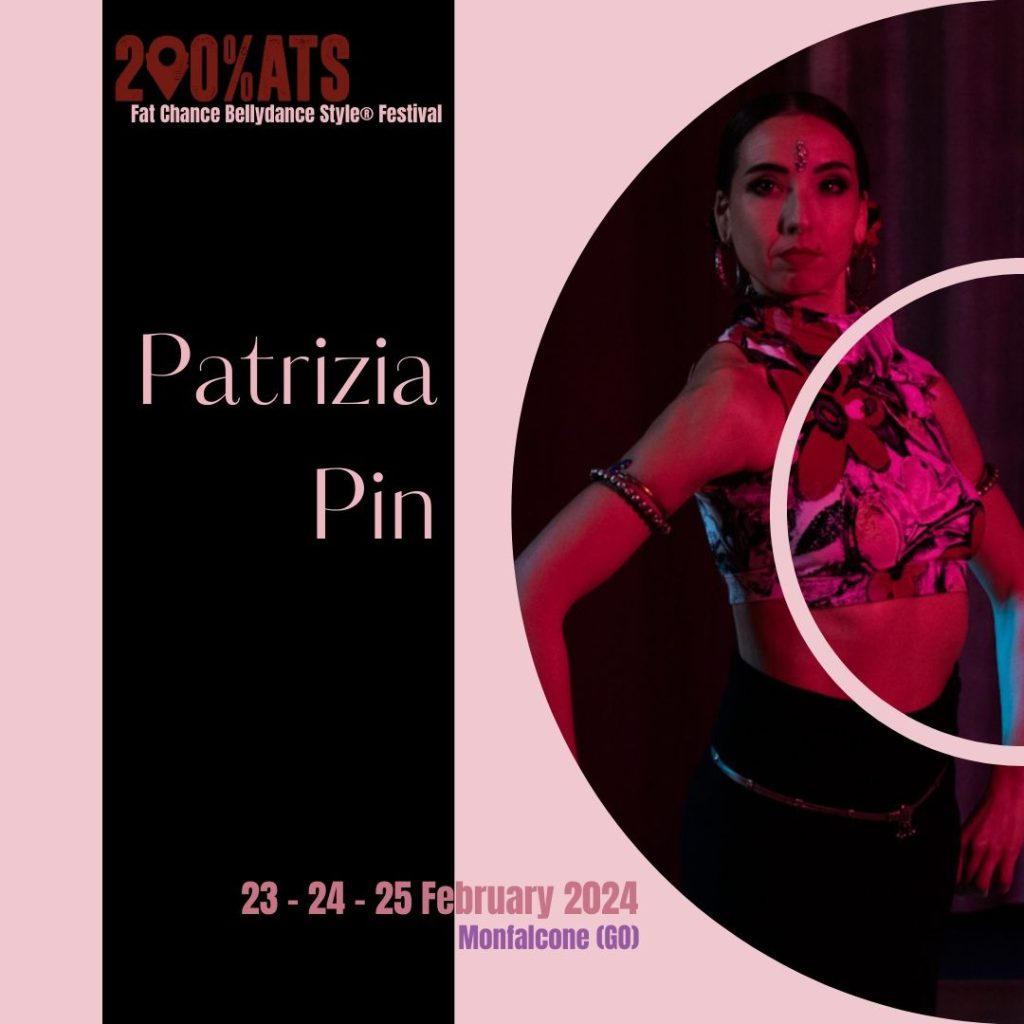 FRANCESCA PEDRETTI and PATRIZIA PIN
It is always kinda weird to announce yourself but…here
we are!
Fran and Patrizia are the flesh
and the blood of the festival, always aiming to create a
cozy and friendly space for our dance community to
get together and grow.